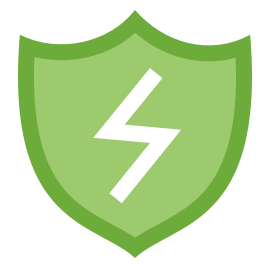 REAL TIME
PROTECTION
vSpace Guardian is a category-based web filtering service that allows you to monitor, control and centrally manage your internet experience. With more than 70 pre-defined web categories to choose from, your web browsing experience is completely customizable to fit your needs.
Ideal for small businesses and educational institutions, who want to provide internet safety and user policies in their environment. It's also perfect for the home, adding parental control direct from the router. vSpace Guardian will enable you to quickly setup and allow dynamic content filtering with flexibility to scale up with new users and devices.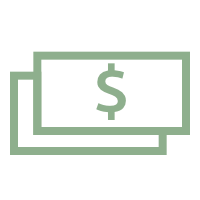 Cost Effective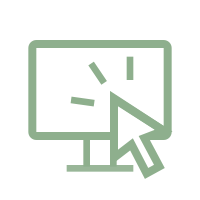 Easy to setup & Manage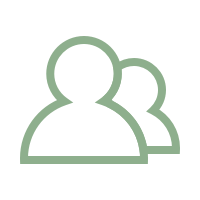 parental control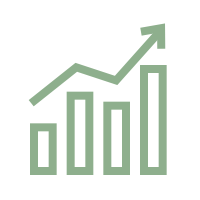 Increase in productivity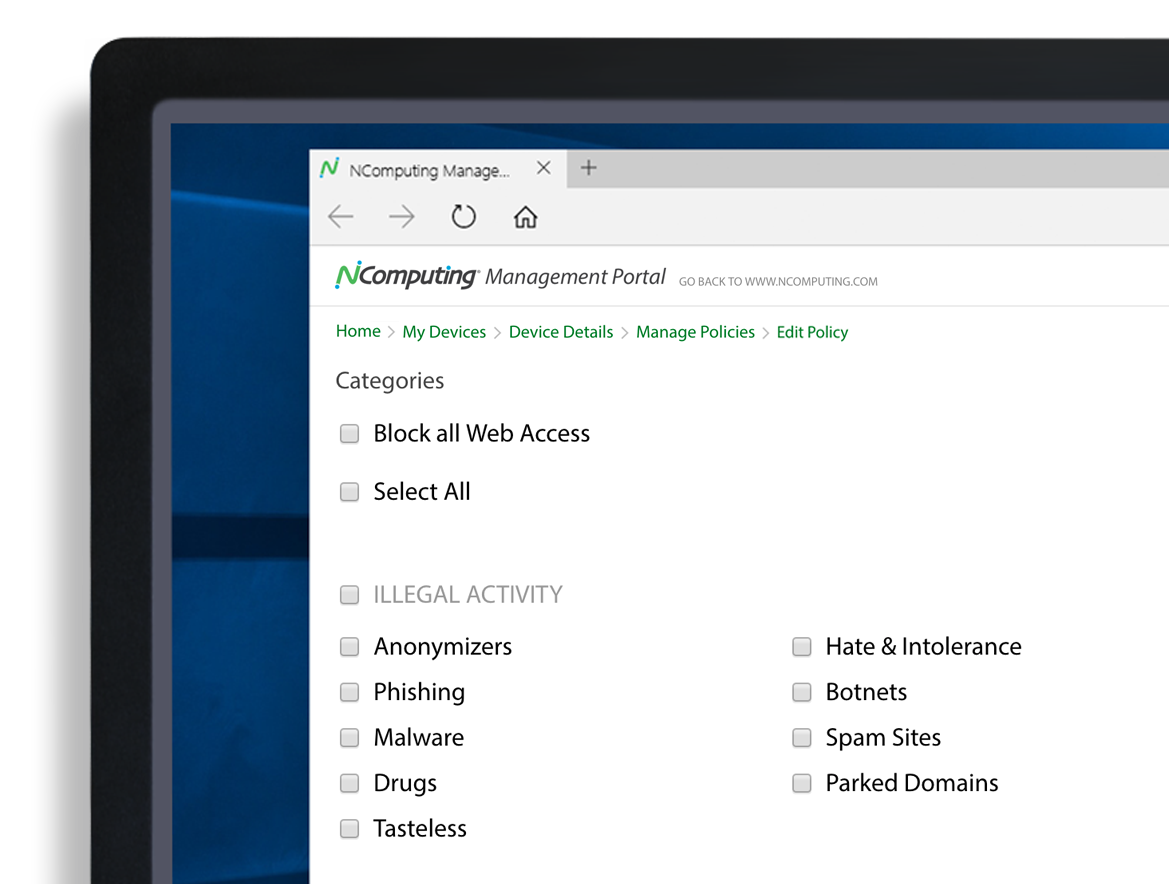 Customizable
web filtering options
We have partnered with South Korea's top security company to provide intelligence in pre-defining 70 different categories to selectively block over 140 million websites such as social media, gaming, adult content and other malicious sites.
category based control
Customize your control by restricting access to categories including gaming, adult content, emails, instant chat rooms, social media, gambling, streaming media, shopping, entertainment and much more. Manage your policy remotely from any browser.
Customize profiles & restrict social media access
Create profiles per router to block social media and other potential productivity draining websites.
Seamless Automatic Updates
vSpace Guardian ensures you are up-to-date. The predefined policy categories are constantly updated with new websites.
Limit bandwidth use
Gain control over your network bandwidth usage by restricting the access to media downloading and streaming websites.
Whitelists and Blacklists
Customize your web filtering experience by ensuring what is on and off limits. In addition to selecting categories, vSpace Guardian has the ability to add URL's that have yet not been classified to allow accessibility to important websites and block the unwanted ones.
Whitelists permit the pre-defined categories to enable you to add acceptable websites if included in one of the pre-defined filtering categories.
Blacklists ensure specified sites you choose are not accessible to the users.
Cost Effective
Solution
Priced at $99 per supported router, vSpace Guardian requires valid annual licensing. There are no restrictions on the number of devices or users connected to the router. Manage all types of connected devices such as tablets, smartphones, laptops and desktop with a single flat fee.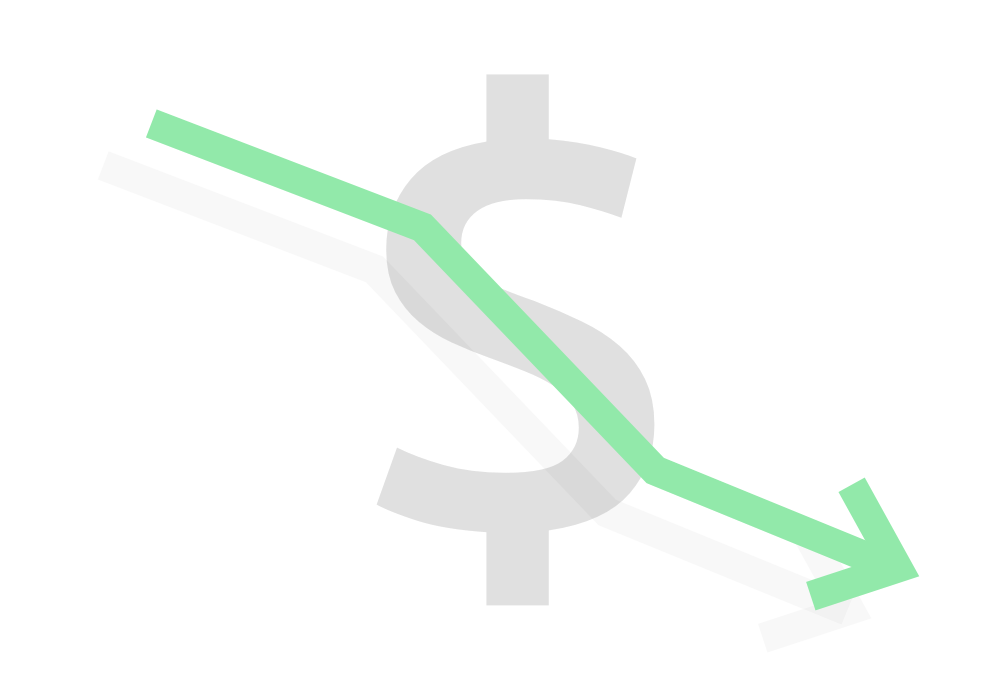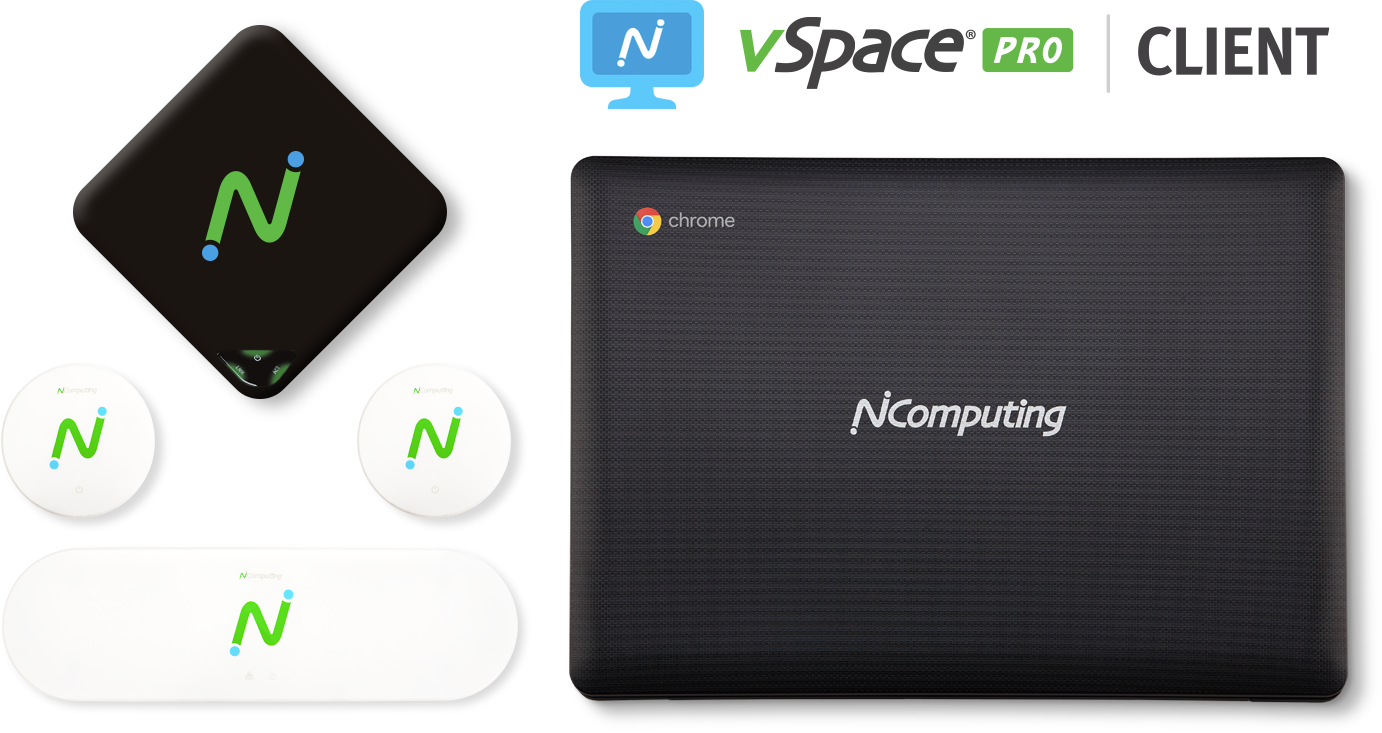 Complementing your
vSpace Desktop
Virtualization Deployment
Make your environment secure, smart, and better connected with all our existing NComputing L/M/MX/CX series hardware thin client families, the new vSpace Pro Client for Chrome, Windows and, coming soon, our new Raspberry Pi3 platform
Web Usage Reporting
Coming Soon
Gain insight into your users' web usage behavior with summary reporting; track most visited and blocked websites, fine tune your web filter policies to improve productivity and provide a safer environment.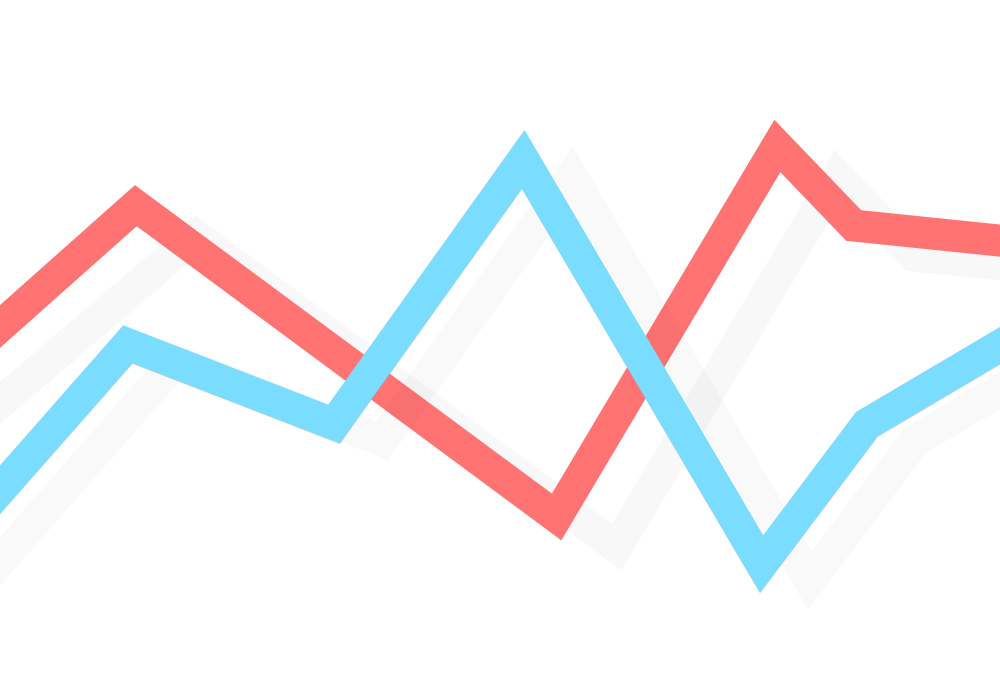 REFERENCE
Installation guides and videos are available to help walk you through the installation process.